Helping people to transform their relationships through workshops, coaching & online courses
Phone +61 (0)412 766 299
or click the button below to organise a consult.
Developing kindness and compassion for self and others helps us to create meaningful and caring relationships and live happier, healthier lives. 
Filippa Araki
– creator of The Compassion Lounge
Compassionate Communication or Nonviolent Communication has become a way of life for me. It's a way of connecting with others with more intimacy and authenticity, a way of being able to stay present with people and with myself, through the hard times as well as the joyful times. NVC has been instrumental in my healing and growth and sharing this with others through workshops and coaching is what I most love to do. 
This work has been absolutely transformational for me, which is why I'm now so passionate about sharing it with other people.
Meghan Kurts-Forrester – Evohe Skin Care
When Meghan Kurts-Forrester, the founder and CEO of EVOHE – an ethical skincare company, first started The Compassion Process, she was in a very dark place and struggling to cope with all the curve balls that life was throwing at her.
Through developing a practice of self-compassion, learning more effective communication skills, and working to transform her inner critic into her inner best friend, Meghan is now a much happier, stronger and more resilient person.
Filippa has guided me through so many big experiences in my life. As a wilderness guide, I wouldn't want anyone else walking beside me.
Strong Inner Critic?
Research has shown that people with a strong inner critic, high shame, or low self-esteem have much lower health and success outcomes. Learn processes for working with your inner critic and becoming your own best friend. How you talk to yourself has a direct effect on how you relate to others. Befriend yourself and transform your life.
Not sure of your Purpose?
Through The Compassion Process, you can improve every single area of your life. We'll look at your current situation and your vision for the life you want to create, and if you don't have a vision, I have clear processes to help you develop one, because it's important to know where you're going.
Communication Issues?
Compassionate Communication gives you a clear way to communicate with others with more authenticity, deeper connection, and increased understanding. Learn a simple 4-step communication model that will support you to resolve conflicts more peacefully and develop stronger boundaries.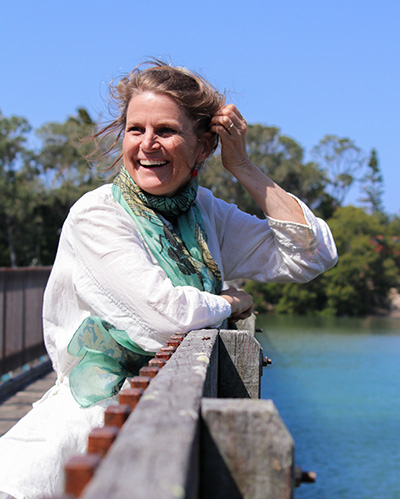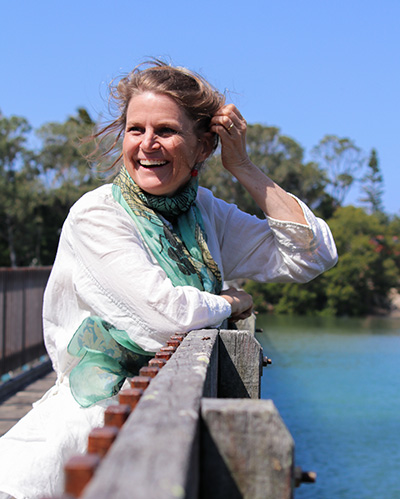 Compassion Coaching with Filippa Araki
Transform your inner and outer worlds and step into being more of who you really want to be in your life.
Through The Compassion Process, you can learn and develop skills in
Self Compassion
Empathy
Emotional Intelligence
Compassionate Communication
Compassionate Boundaries
Peaceful Conflict Resolution
When we engage our heart and intuition along with our heads, we can live and communicate with more coherence. Change starts from within and your heart is the key.
Are you ready to prioritise self care?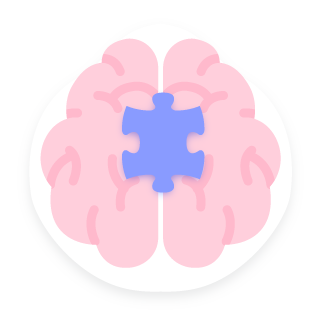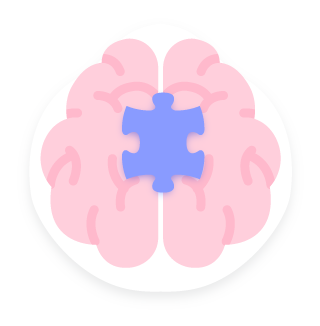 Stress, Anxiety & Depression
Stress, anxiety and depression are programs that our bodies and brains have developed to try and keep us safe in the world. They indicate that we are strongly out of alignment with our core values and purpose, and that we are stuck in survival mode. 
When we can learn to slow down enough, turn gently and compassionately towards the pain, and catch the habitual thoughts that keep these old programs running, we can break the circuit, get out of survival mode and start living a life of passion and purpose more aligned with how we truly want to be in the world. 
The practices in The Compassion Process have been found to subdue anger and increase courage and resilience to depression and anxiety. 
Belinda Rennie
naturalmenopausehelp.com/
"The beauty of Filippa's work is that she creates this amazing, safe and contained and held space for whatever comes up."
Scott
artist
"Filippa and Alistair do such a good job of taking difficult information and applying it to real world situations, in a helpful and supportive space."
Jo Brown
sacredunionmentor.com
"Filippa has got a depth of heart and compassion that is quite remarkable."
Meghan Kurts-Forrester
evohe.com.au
"I've come out the other side (of the Inner Critic process) understanding more about what's motivating me."
Belinda Rennie's 2nd time experience
naturalmenopausehelp.com
"The course gave me a sense that it was safe to drop into my body and experience where those feelings were and then express from a different place rather than where I used to express from."
Meghan Kurts-Forrester
evohe.com.au
"Filippa has guided me through so many big experiences. As a wilderness guide, I wouldn't want anyone else walking beside me."
Send a message through the form below or by phone or email
Currumbin Valley, QLD, Australia