With Compassion as your foundation, you can be happier, healthier and more resilient.
The Compassion Process gives you tools to explore your inner wilderness, develop self compassion as a foundation, and the ability to navigate life more skilfully. 
Filippa Araki
Founder of the Compassion Lounge
I am passionate about sharing the tools and insights of Compassionate Communication and Compassion Focused Therapy that have transformed my inner and outer life.
Through decades of personal questing and growth, I have gained personal experience of the radical difference that conscious communication skills make in relating to self, others and the environment.
By developing an inner space of self-compassion and understanding, we bring more love, acceptance, and integrity to all our relationships.
Mother of two, educator for over 30 years, and an internationally certified trainer in Nonviolent Communication (NVC), I love to support others' journeys towards living more lightly on the Earth in connected and sustainable communities.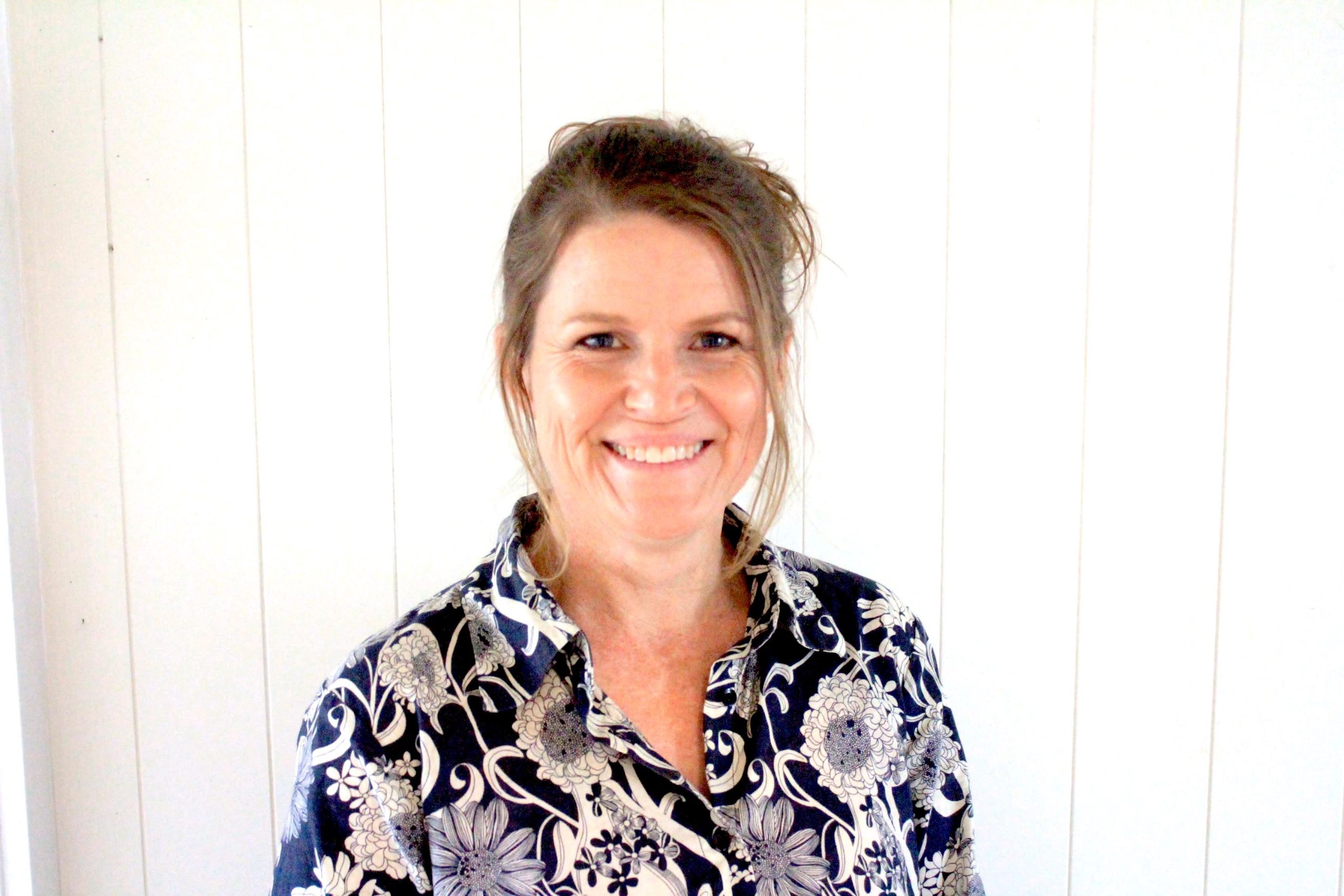 My background, teachers and influences
I like to say that my main river is Compassionate Communication (NVC) and that I spend a lot of time in tributaries that then feed into my main river. I am ever questing, inquiring, practising and experimenting – seeking to deepen my understanding of this mysterious river we call life.
NVC or Compassionate Communication was really my awakening into a richer, more nourishing, and more heartfelt life. NVC gave me the scaffolding to gently abseil down out of my head and into my heart and my body, and it supported me to transform my relationship with myself, my loved ones, and ultimately, how I felt in the world.
Most of my career has been in education, teaching English to people from all over the world, all ages and all walks of life. I love teaching and am particularly passionate about student-centred learning. I see myself as a guide or facilitator, helping people to find the answers in themselves and to trust their own inner wisdom.
So it was only natural that I would start to teach and share the skills and processes that have made such a wonderful difference to my life. I have been running workshops and doing coaching in Compassionate Communication and Self Compassion since 2014
I am also a certified Core Gift Discovery™ Master Facilitator and am equally passionate about supporting people to get clear about their passions and purpose in life. 
Additionally, I have trained with Professor Paul Gilbert (Compassion Focused Therapy), Dr Gabor Mate (Compassionate Inquiry) and Jo Kennedy (Focusing Institute of Australia). 
I have delved into and incorporate the work of Dr Dan Siegel, Brene Brown, Stephen Porges & Deb Dana (polyvagal theory), Bessel van der Kolk, Rick Hanson, Tara Brach, and Kristen Neff (Self Compassion) among others.
Are You Ready to Find Freedom in Your Life?
I'd love to help you make a difference through meaningful connection with yourself, your family and your community.