With Compassion as your foundation, you can be happier, healthier and more resilient.
The Compassion Process gives you tools to explore your inner wilderness, develop self compassion as a foundation, and the ability to navigate life more skilfully. 
Filippa Araki
Founder of the Compassion Lounge
Filippa Araki is passionate about sharing the tools and insights of Compassionate Communication and Compassion Focused Therapy that have transformed her inner and outer life.
Through decades of personal questing and growth, Filippa has gained personal experience of the radical difference that conscious communication skills make in relating to self, others and the environment.
By developing an inner space of self-compassion and understanding, we bring more love, acceptance, and integrity to all our relationships.
Mother of two, educator for over 30 years, and an internationally certified trainer in Nonviolent Communication (NVC), Filippa supports others' journeys towards living more lightly on the Earth in connected and sustainable communities.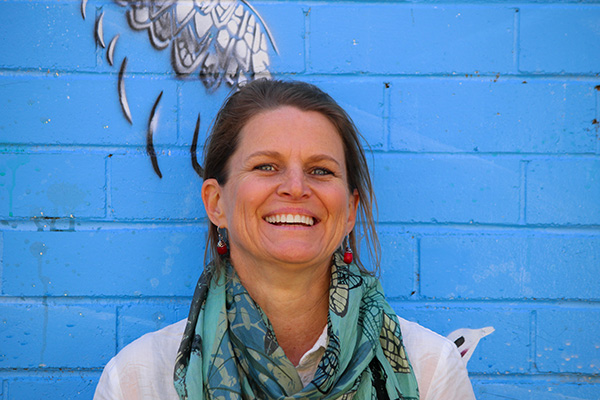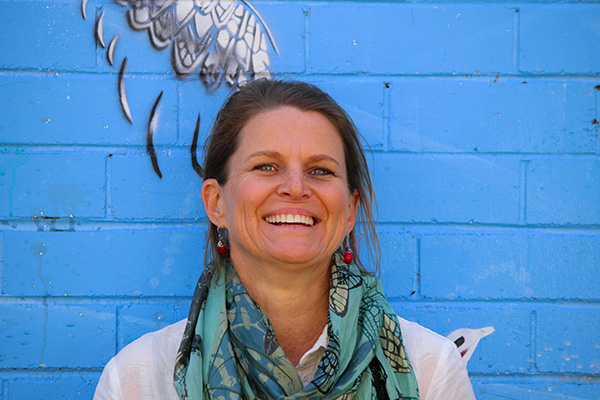 Are You Ready to Find Freedom in Your Life?
I'd love to help you make a difference through meaningful connection with yourself, your family and your community.