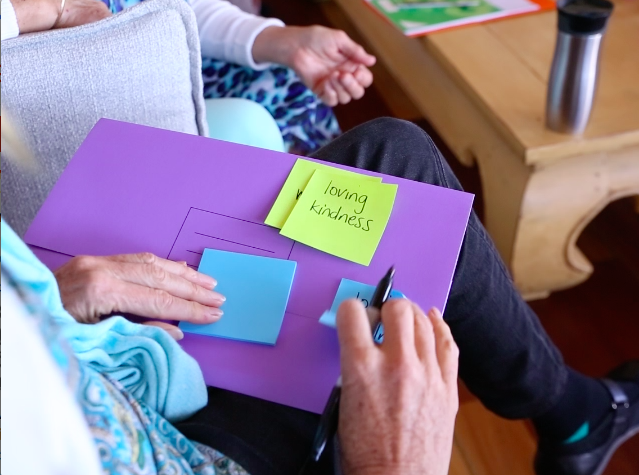 It's been exactly a year since my last post. So much has happened during this time, including my father passing away on August 19th last year, marking the end of an era. His passing, and the aftermath of that, feels like the birthing into being of who I really am, and how I want to be in this world.
Like so many people I know and read about, my childhood was traumatic: parents who were not compatible, a new era of freedom to divorce, separation from my mother at the age of two, and then being raised in a toxic blended family when my father remarried.
After many years of seeking to understand and heal from the traumas I experienced as a child, I've been slowly finding the ways to turn my pain into wisdom. And there is one thing I know for sure with every part of my being: I want to leave this world a kinder place.
The more I read about, study, and practise compassion, kindness, and resonance (the flow of warmth and understanding between people), and the more I learn about neuroscience and neuroplasticity, the more I know that nothing is permanent. We can become kinder and more compassionate towards ourselves and others, no matter what we experienced as children.
And so, as I write this, I feel my renewed determination and commitment to help make the world a kinder and more compassionate place.